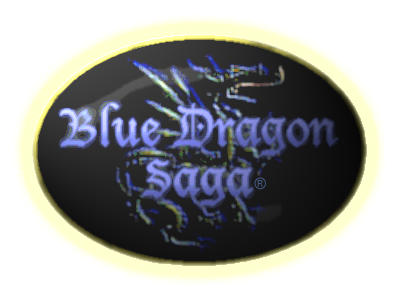 Heroic-Fantasy Book series
Title: Dragons Battle
Format: novel
Genre: dark-fantasy
Pages: 600+
Cycle: BDsaga






Title: Atlantis Crown's Curse
Format: novel
Genre: heroic-fantasy
Pages: 100
Cycle: BDsaga

Italian edition:

Our narrative works are currently all in italian language, but we are moving for an english translation. If you are an Editor and interested in publishing this novel saga in your country, feel free to contact us.
The storyline of the videogames and novels are legally protected. All rights reserved to its authors.
< more about Blue Dragon Saga...